Luxury condos for sale in Oak Island NC
At The Preserve, you will be just minutes from a range of activities and day-getaways. You can visit the spa, take a long walk on the beach, take a boat ride, go canoeing, learn to fly a plane, then top off the day with a glass of wine and the spectacular coastal sunset. What will you do today?
"THE NICEST BEACH IN NORTH CAROLINA. The trick is finding a stretch that's not so remote you have to bring your own drinking water, or so overrun by T-shirt huts and putt-putts that you want to flee. Oak Island, south of Wilmington, has a nice blend of basic amenities and miles of open, mellow beach. There's great kayaking on the sound side, a transportation system friendly to bikes, and small-town atmosphere."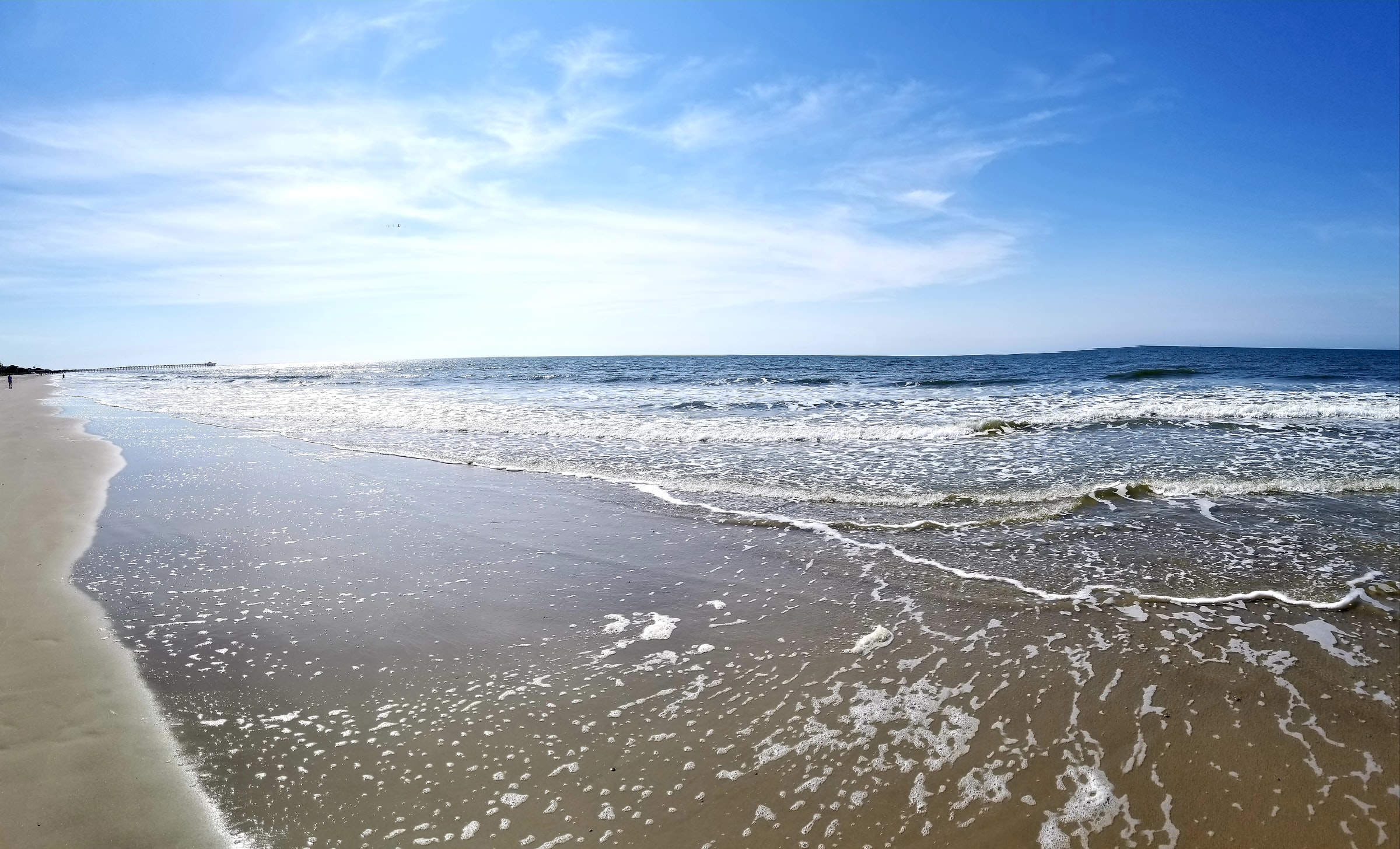 Join the party
The Preserve at oak Island condos is full of some the most friendly people you will ever meet. We are simply people who want to escape to the water, the seclusion, and the beauty of the area.
"We recently moved to The Preserve and we love it!! - the view is to die for and the 'Mixers" at the Club House are great fun. Getting to know new residents from all over the country and NC, who are now our friends, has been a joy. We wonder each and every day why it took us so long to come back home!!"
"Having the airstrip so close, for us, is perfect. We leave a car here and Lindy and I just pop in and out as we please."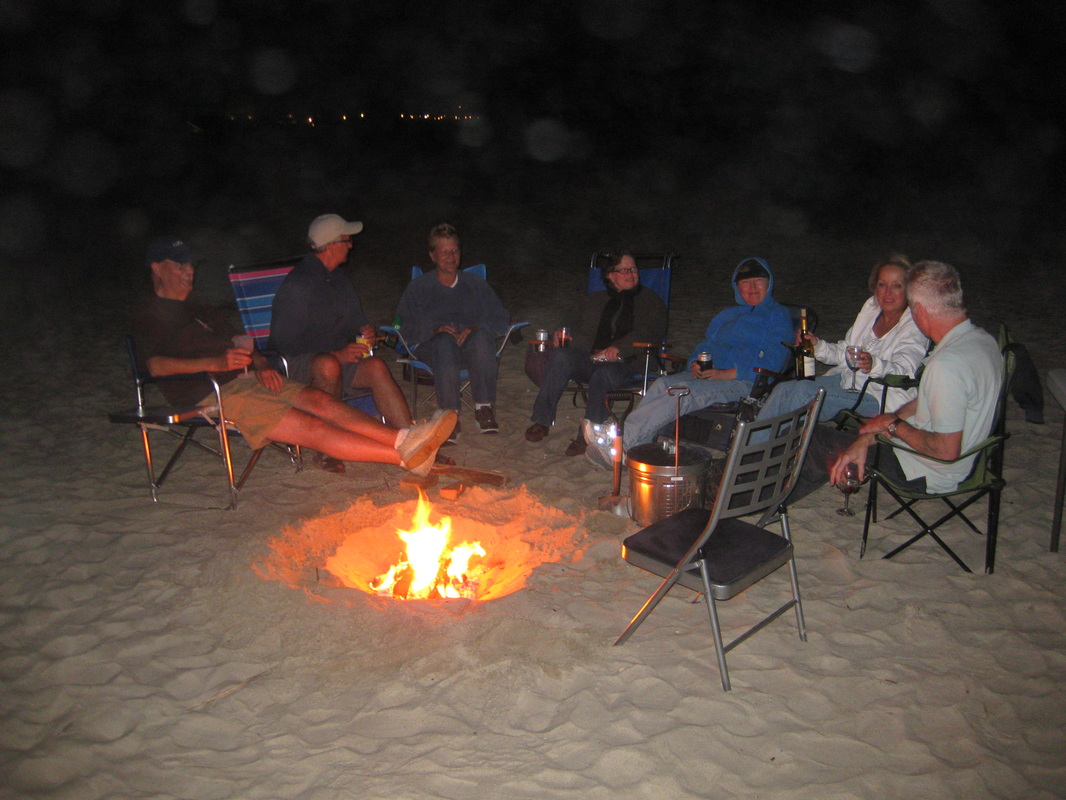 The Preserve at Oak Island Condos
When purchasing there are many things to consider, longterm expenses being one of them. We are proud of the financial strength and operation of our community and are happy to share our financials upon request. When searching condos for sale at The Preserve at Oak Island you will find 4 large floor plans to choose from.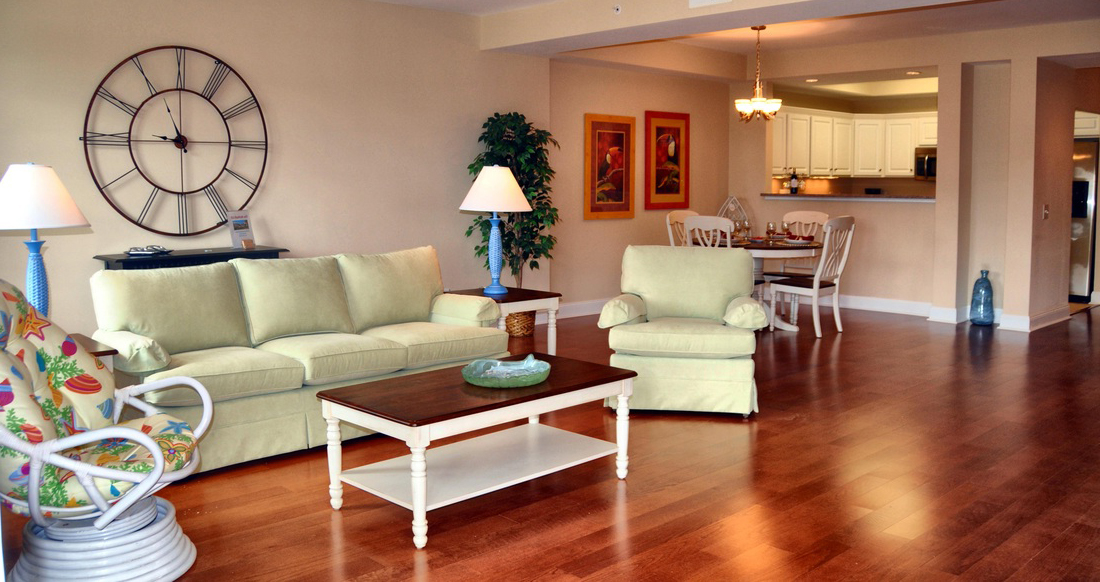 Request information about the Preserve at Oak Island Condos
Have a question about condos for sale at the Preserve at Oak Island? Want to know about upcoming condos for sale or be updated as condos become available? Let us know in our form below and we'll be happy to answer your questions.